Cassidy Electric Company
146 Londonderry Turnpike
Hooksett, NH 03106-1966

At the Office (M-F, 8-5pm)
Phone: 603-669-7500

Email a Question, click here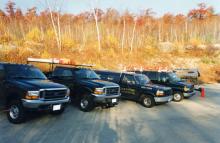 Cassidy Electric provides high quality electrical work for Commercial, Industrial, Institutions, Healthcare, and Municipal Customers in the greater NH area.
We are fully bonded, licensed, and members of several organizations that help us to provide quality service.
Super Service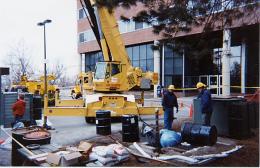 Our team rushed in and completed an "emergency service call" to replace an Emergency Life Safety Transformer at Elliot Hospital. Click here for more details.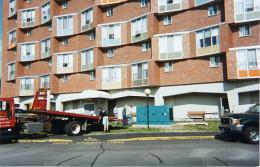 We also replaced an Emergengcy Generator
at the O'Malley building for the Manchester Housing Authority. Click here for more details.